Transfield Holdings has a long history of involvement with the community, in particular through the company's support for the arts. This began in 1960 with the launch of the Transfield Art Prize. The 'Transfield', as it soon became known, quickly established itself as the premier art prize in Australia.
In the early 1970s, Transfield's founder, Franco Belgiorno-Nettis, wanting to give the Australian community the opportunity to engage with international contemporary art, set his sights on creating a major international event based around the format of the Venice Biennale. In his own words he saw 'the possibility of a dialogue to open the door to a much wider audience. The artists of many countries would become ambassadors in a two-way traffic between distant and far away places'. In 1973, the Prime Minister Gough Whitlam opened the Biennale of Sydney at the recently completed Sydney Opera House.
In 2007 the Belgiorno-Nettis family's contribution to the arts was acknowledged when they were awarded the Australia Business Arts Foundation's Philanthropy Leadership Award.
In recent years, Transfield has focussed its giving programme to the Australian Chamber Orchestra, the Art Gallery of New South Wales and Sculpture by the Sea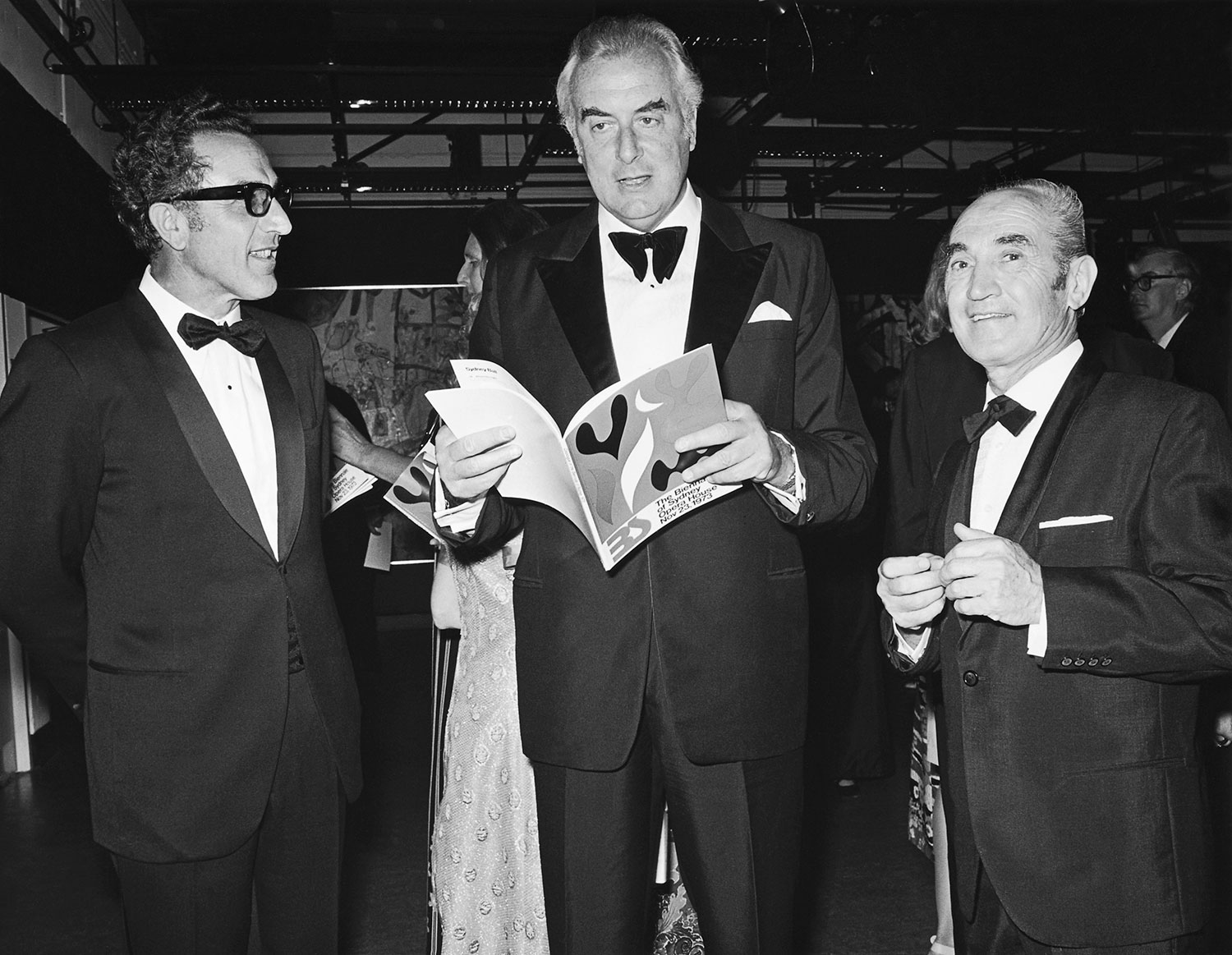 Opening of Inaugural Biennale of Sydney 1973.
Carlo Salteri, Prime Minister Gough Whitlam and Franco Belgiorno-Nettis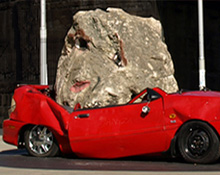 Walsh Bay Sculpture Walk
In 2008 Transfield Holdings augmented the cultural landscape of the Walsh Bay Precinct with the launch of the Walsh Bay Sculpture Walk, an outdoor exhibition of works from The Transfield Art Collection.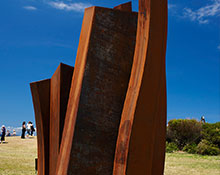 Sculpture by the Sea
Sculpture by the Sea is Australia's largest annual, outdoor, free to the public exhibition of contemporary sculpture. Transfield Holdings' support for Sculpture by the Sea began in 2004 with the commission of Phil Price's kinetic work, Tri.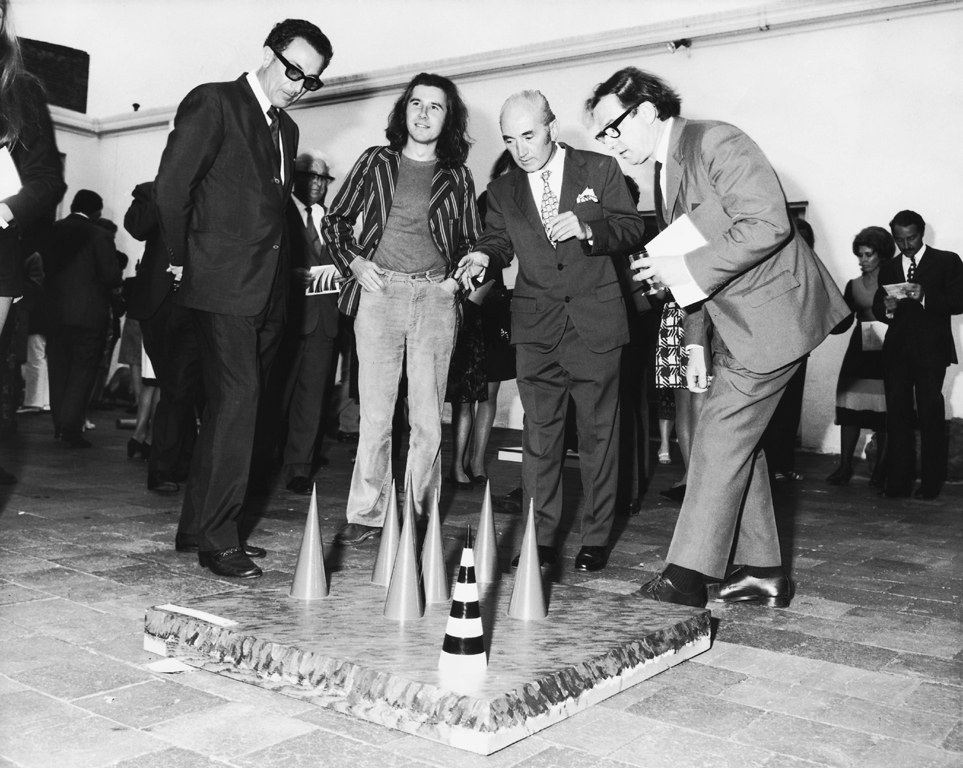 Transfield has a tradition of arts benefaction spanning half a century.
In 1961, Transfield's Founder, Franco Belgiorno-Nettis, launched The Transfield Art Prize to promote up and coming Australian artists. He later founded the Biennale of Sydney, which Transfield supported as its Founding Partner until 2014. Additional sponsorships include Australian Chamber Orchestra, Sculpture by the Sea and the Museum of Contemporary Art.
The Transfield Art Collection is one of the major private collections of contemporary art in Australia, not necessarily in value, although it does contain pieces of significance, but more because it illustrates the journey of Franco Belgiorno-Nettis, now continued by his sons Luca and Guido.