Transfield Holdings is a privately-owned investment company with extensive experience in industrial services, infrastructure and renewable energy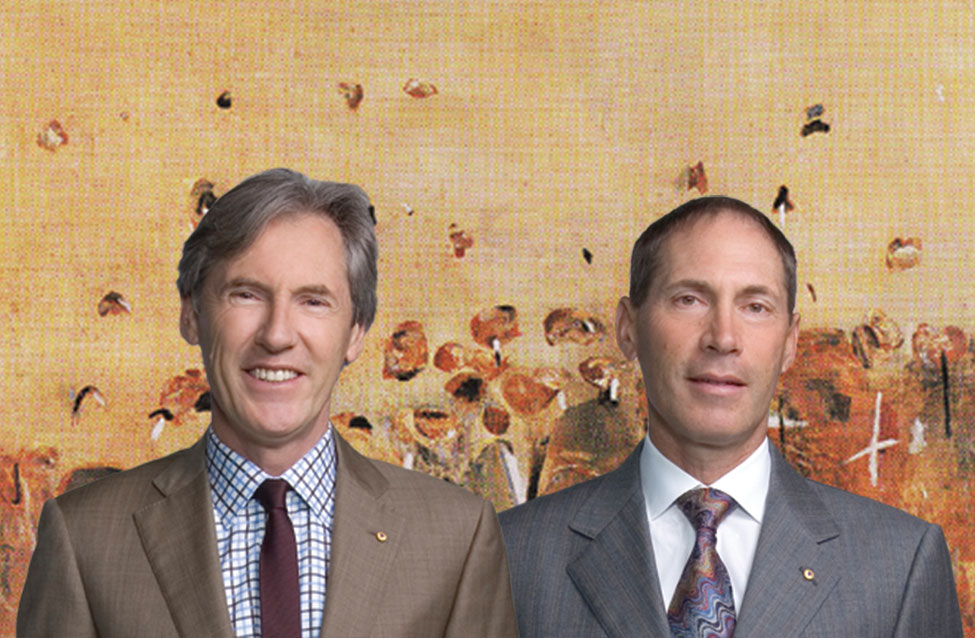 MANAGEMENT
In 2015, Luca and Guido Belgiorno-Nettis implemented a change in direction which resulted in Transfield Holdings moving from a Private Equity business to solely acting as an investment company.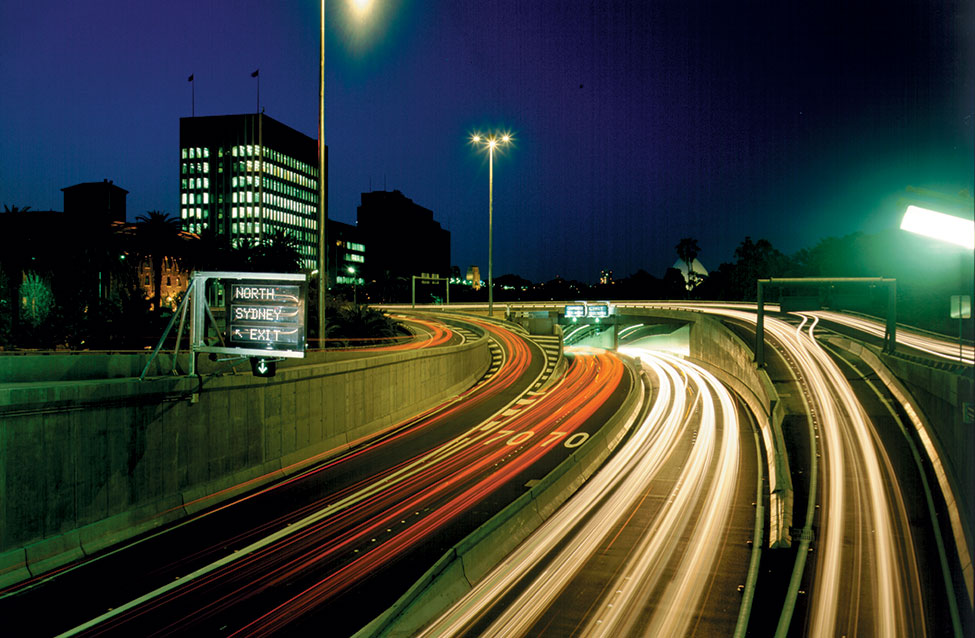 INVESTMENTS
After many decades as an active engineering construction and development organisation, Transfield Holdings is now an investment holding company, managed by the respective family offices of the two Managing Directors.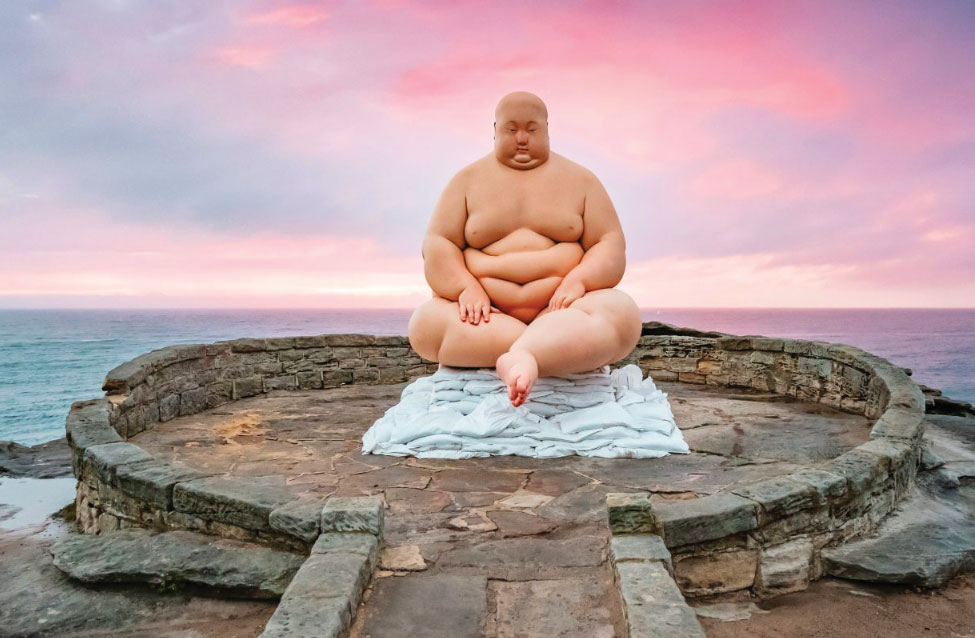 COMMUNITY INVOLVEMENT
Transfield Holdings has a proud record of sponsorship, especially in the Arts, and this history continues through the private philanthropic support of the respective Belgiorno-Nettis families.
Image: Mu Boyan, 'Horizon', Sculpture by the Sea, Bondi 2018. Photo Gareth Carr